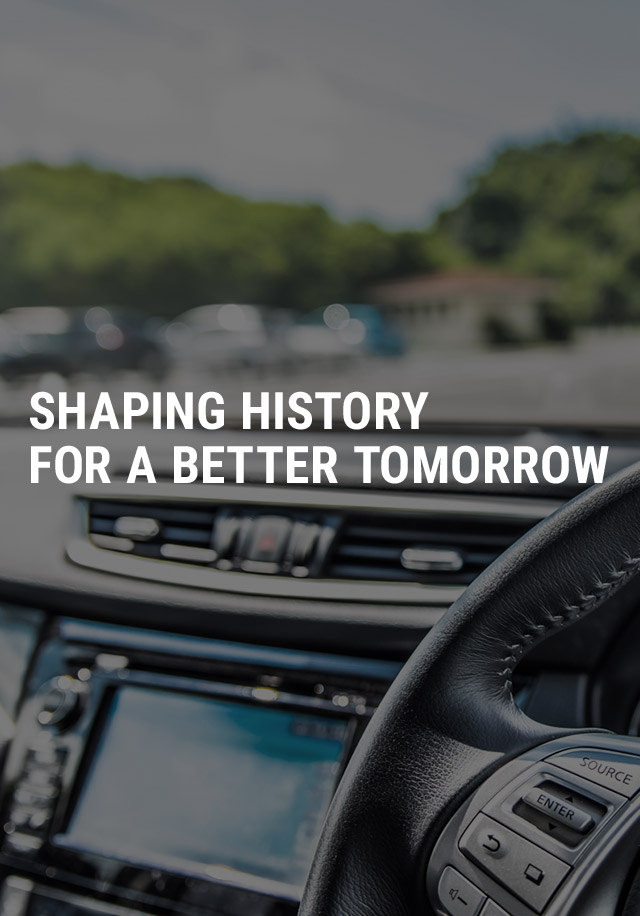 SERVICES
TOP MESSAGE
CREATING A
BRIGHTER FUTURE
Zero-Sum, as a total solution company in IoT, is creating history by connecting automotive with road network leading to a new world market.
With the evolution of the internet from the Fixed Internet era to Mobile Internet, we now stand in an era of 'Internet of Things' (IoT) where every machine connects to the Internet to work in harmony with each other. Through our vast experience in technology building and development from the mobile internet space it is a natural path for Zero-Sum to now play the role of an end-to-end IoT Solutions provider. Zero-Sum is gearing to create history through the integration and connection of vehicles with smart road networks. We will enable people to have safer, comfortable and more productive journeys that create minimal environmental footprints leading to a greener and brighter tomorrow.
Managing Director 

OFFICES
Japan Office
YMC Karasuma-Gojo Building 7F, 284 Daigo-cho,Shimogyoku, Kyoto, 600-8106, Japan
TEL.
075-342-3881
Group Companies in India
#254 1st Floor, 6th Cross, Indiranagar 1st stage, Bengaluru-560 038, INDIA
TEL.
+91-80-41486275